Proudly serving Tennessee
We know there's a home to satisfy any and every lifestyle imaginable. Let us help you find the home of your dreams!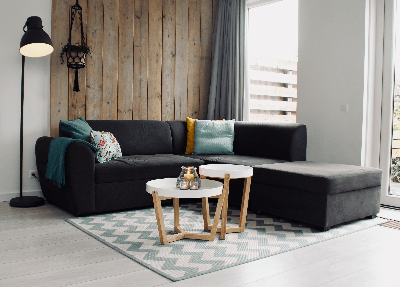 Buying
Buying a property in Tennessee is a great opportunity to steep yourself in rich history and culture with natural beauty. Our expert team will help you find the perfect place.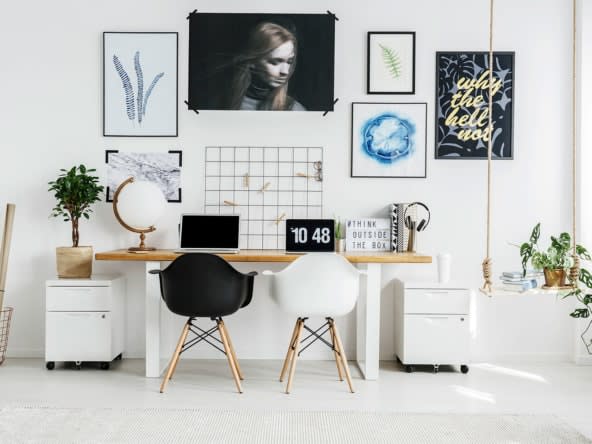 Selling
Your Tennessee home is an important asset. Our seller's assistance will make sure you get the best return on your real estate investment.
Newest Homes for Sale
Select from the freshest homes on the market
Our Realtors have over 120 years of combined experience